If you live in a climate where you have nice weather all year round like Arizona, Florida, or California, you may be dreaming of either buying a home with a pool or putting a swimming pool in at your home. It's such a luxury and a pleasure to be able to dip your feet in the pool any time that you choose. If you have kids, being able to let them swim in your own pool rather than packing the car up to head to a community pool is so much easier. While having a pool is a great thing, there's plenty of points that need to be considered before you either install a pool or buy a home that has a pool.
Heed The Upfront Costs
Installing a pool comes at a pretty hefty price tag. The average cost of installing a pool can run somewhere in the $40,000 range. The unsettling part is that the money you spend may not be recuperated when you sell your home in the future. A pool is not something that automatically adds return value on a home like a deck or a 3 season room will. This is due to the fact that people either view a pool as a positive or a negative aspect of a home.
Deciding To Install The Pool

 


Think of where you'll place the pool in your yard. The pool should be positioned in an area with the most natural daylight. Also, don't put the pool in a place that's too far away from the house. The pool will be used less often if it's not close to the house. Also, make sure that you investigate what kinds of warranties you can get along with the installation of the pool. You definitely want a warranty longer than one year. A five year warranty is preferable.                
Know The Rules
Each city and district will have different regulations when it comes to pools. There's actually a certain definition of a pool by city as to the size and depth of the pool itself. There's also local safety standards and building codes that must be adhered to. You may need to have a fence with a lock installed along with a deck and other safety equipment with a pool. Do your research before you build.
Buying A Home With A Pool
Buying a home that already has a pool installed is a bit simpler. While you still need to be aware of building codes and the city rules, you'll be most concerned with the ongoing maintenance of your pool. Be sure if you're considering buying a home with a pool that you have it inspected by a professional before you sign the closing on the home. Pools can have cracks or problems with the lining. If the homeowner didn't do regular maintenance on the pool, there could be major problems with the pool that could cost you a lot to fix.  
Insurance Costs
The installation or presence of a pool increases your homeowner's liability risk and you may want to increase your coverage amounts for this reason. You may even need what is called an "umbrella liability policy." Since the main purpose of a pool is for it to be relaxing and fun, understanding the costs that you may incur with the installation of a pool will help you to avoid stress at a later date. Only you can decide if you're ready to dive into home ownership with a pool!  
Just Listed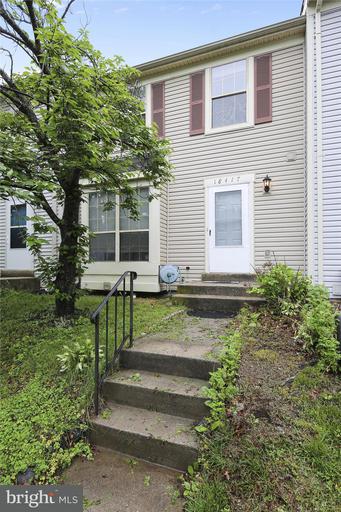 Welcome Home! You will love this property the moment you cross the threshold. Your new home has an open floor plan, hardwood floors on the 1st & 2nd level. A new dishwasher & refrigerator have been installed. Don~t miss the large master bedroom, deck & walkout basement to a fenced backyard. Don~t wait this home will not last long.
As a home seller, you recognize that your house is one of many that is available to prospective homebuyers. However, unlike most home sellers, you're willing to go the extra mile to ensure that your residence represents an attractive choice to homebuyers. Although you may commit significant time and resources to get your house ready for a home showing, there are several factors to consider as you prep your residence. Some of the most common factors to consider include:
1. Appearance
Of course, your home's interior and exterior should look pristine so they can help your home make a great first impression on homebuyers. Furthermore, you should clean and declutter your house as much as possible before a home showing. This will allow you to highlight how your house represents a spacious, immaculate oasis that a homeowner can enjoy for years to come. Don't forget to hide personal items like photographs before you show your home, too. Ideally, you'll want homebuyers to envision what it's like to live in your house as they walk through it. And by removing personal items, you'll make it easier for homebuyers to imagine a wonderful future in which they buy your home.
2. Smells
Strong smells may linger, and ultimately, impact a homebuyer's impression of your residence. Thus, you'll want to pay close attention to any smells that may turn homebuyers off. Focus on using air fresheners and candles that deliver warm, inviting aromas throughout your house. Whether it's lighting a candle that fills your home with a rich natural scent or spraying an air freshener that brings an unparalleled citrus aroma to your residence, you can use odor eliminators to disguise unpleasant smells quickly and effortlessly. You also should consider smells that may develop on the day of a home showing. For instance, cooking bacon on your kitchen stove may be part of your morning routine but can leave a lingering smell. Conversely, home sellers who try to maintain pleasant aromas throughout their houses day after day should be able to minimize repugnant smells immediately.
3. Lighting
Illuminate your residence's interior and exterior as best you can, and you'll likely find that homebuyers may be more attracted to your house over others that are available. From dazzling pendant lights in the kitchen to recessed lighting in the hallways, you can make a bold statement with the right types of lighting throughout your home. Also, you should open the windows prior to a home showing to let sunlight fill your residence. By doing so, you can use natural light to illuminate your house and allow fresh air to filter through your home simultaneously. For home sellers, it is essential to devote time and resources to prep your house for an upcoming showing. And if you need extra support along the way, working with an experienced real estate agent ensures that you can receive expert assistance as you add your home to the real estate market. Consider the aforementioned factors as you get your house ready for a home showing, and you should have no trouble generating interest in your house.
This listing was recently rented for $2,200.
Just Rented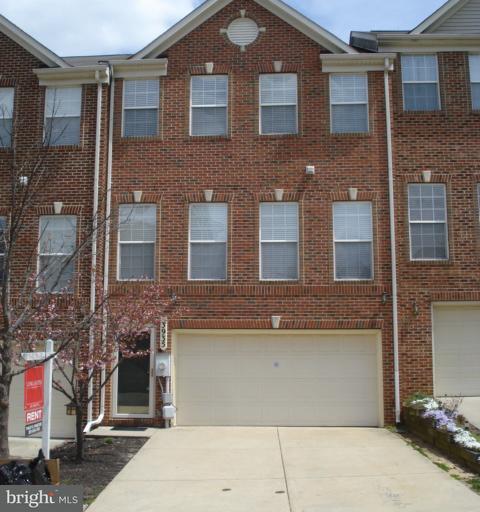 Welcome Home! The photos don't lie! You will love this wonderful townhouse the moment you cross the threshold. Everywhere you look you will see attention to detail. Your new home has been freshly painted, has granite counter top, stainless steel appliances & a large deck. All of the carpets have been shampooed everything is ready for your arrival. Don't wait someone else won't.
Just Listed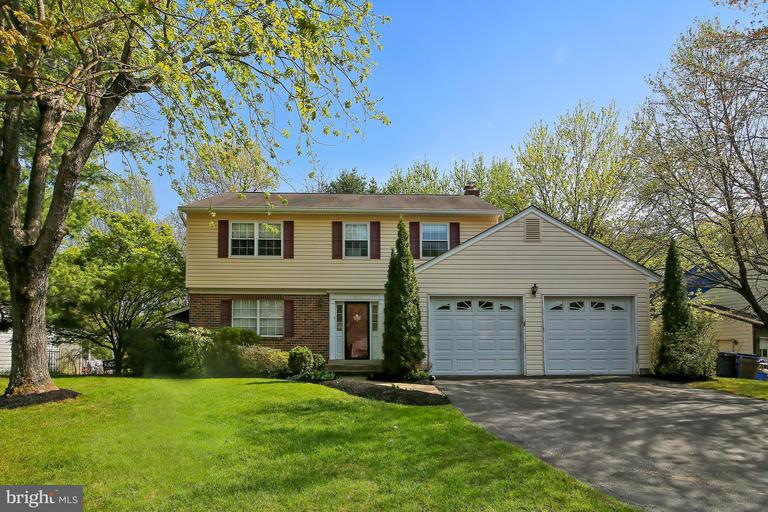 You will love this updated Colonial w/ 4 bedrooms 3.5 bath the moment you cross the threshold. Your new home has a large living room separate dining room along w/ eat-in kitchen opening to a family room w/ fireplace. Upstairs has a large master bedroom with master bath w/ separate tub and shower. The walkout lower level has a bonus room w/ full kitchen and full bath. Don't miss deck & huge yard.